Courtesy of Keeping Current Matters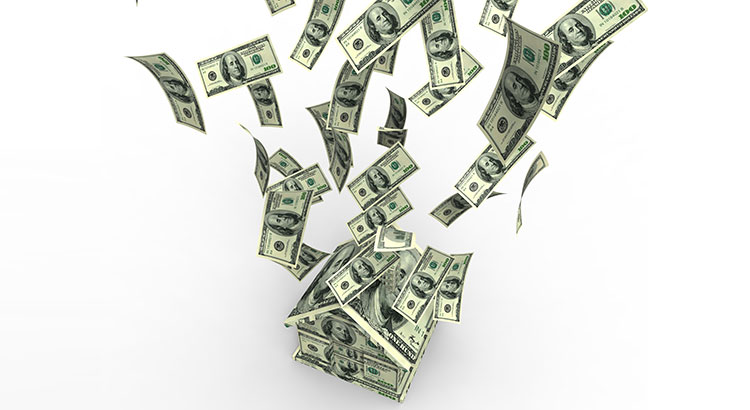 If you've ever watched "The Price is Right," you know that the only way to win is to be the one to correctly guess the price of the item you want without going over! That means your guess must be just slightly under the retail price.
In today's shifting real estate market, where more inventory is coming to market and home values are projected to appreciate at lower rates, homeowners will not be able to price their homes as aggressively as they were able to just last year.
They will have to employ the same strategy: be the closest without going over!
As we have explained before, pricing your home at or slightly below market value actually increases the number of buyers who will see your home
…