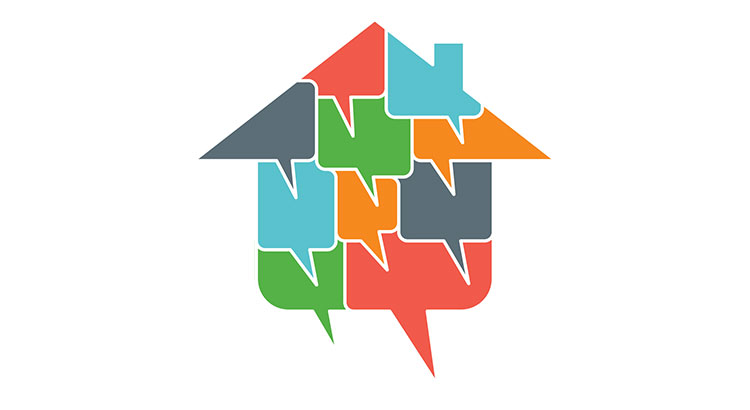 Definitely an aggressive headline. However, as the final data on the 2017 housing market rolls in, we can definitely say one thing: If you are considering selling, IT IS TIME TO LIST YOUR HOME!
How did we finish 2017?
New-home sales were at their highest level in a decade.
Sales of previously owned homes were at their highest level in more than a decade.
Starts of single-family homes were their strongest in a decade and applications to build such properties advanced to the fastest pace since August 2007.
And Bloomberg Business just reported:
"America's housing market is gearing up for a robust year ahead. Builders are more optimistic, demand is strong and lean inventory is keeping prices elevated."
And the
…